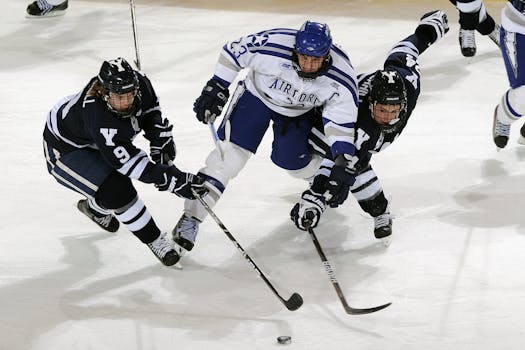 For those that don't know, anytime you substitute a player, the action on the field stops, so basically substitutions and injuries are the only times a soccer game stops. Well for some un-explained reason, play did not stop and the result was catastrophe as United, half paying attention, saw Toronto take advantage and score a goal to tie the game at 2-2.
As a player few matched Ben Olsen's intensity, and as a coach he's not far off from his field persona. Olsen blew a gasket and berated the refs for this injustice, the result, another red card. For those keeping score that's two red cards, and zero to a field player, that's pretty rare.
After conceding a third goal, DC looked to have squandered points again as they trailed 3-2. In a timely fashion Dwayne De Rosario, the Canadian Dynamo completed his hat-trick (First United hat trick since Luciano Emilio) after a well-placed penalty kick. De Ro was determined to salvage the game, and almost took the full three points narrowly missing on an attempt during injury time. De Ro, as he is affectionately called, has scored DC United's last six goals.
It was no doubt the most entertaining DC United home game in some time.
Futbol is back: Remember all those god awful mismatched preseason tours that we all witnessed during the past month? You know the ones were Manchester United, Barcelona, Real Madrid and other come over to America to escape the European press and vacation by beating MLS teams to a bloody pulp? No? Come on, don't you remember when how they interrupted the flow of the MLS regular season, covered turf fields with actual grass, score lines like 7-0, 6-0, 5-0, a lopsided All-Star game, the US press convincing us that these teams actually cared or that these games actually mattered?
Well rejoice lovers of meaningful sporting events, because that pitiful display of soccer is behind us, for a year at least, and just this past weekend three major European leagues kicked off. You can visit this website.